Hextar was established in 1985 to contribute actively to the development and enhancement of Malaysia's agriculture industry and the lives of the communities involved in the sector. This has been made possible with the dedication and commitment of its team to produce and offer a good range of Hextar Brand crop protection products, giving added advantages to the users for various applications.
After gaining a strong foothold as a home brand and the largest agrochemical company in the country, Hextar expanded its network globally, becoming a significant regional player in countries like Indonesia, Pakistan, Sri Lanka, the Middle East, and Australia.
2008 was the start of Hextar's diversification journey when the group saw the opportunity to branch out into the fertilizer trading business. Leveraging on its existing agrochemical customer base, it later acquired a manufacturing plant to produce fertilizers.
The group eventually evolved into a one-stop solution centre for the agriculture industry, revolving around the production and distribution of agrochemicals, fertilizers, seeds, and also research & development work for the industry. Since then, Hextar has been growing unceasingly, expanding into various industries beyond agriculture.
Today, Hextar is an internationally recognized conglomerate with multiple business portfolios. With its diverse portfolio and solid teams, Hextar is more than ready to compete in a challenging and competitive global market.
"To be the preferred business partner & employer of choice"
INTEGRITY
Do the right thing, be accountable, maintain our INTEGRITY.
LOYALTY
LOYALTY, stay true to the company and towards each other in good or bad times
HARD WORK
An awesome culture: WORK HARD, play hard, collaborate and celebrate success
Companies Listed on Bursa Malaysia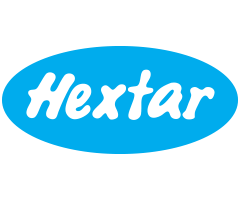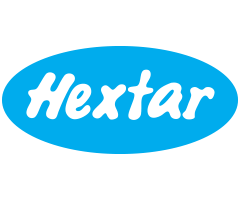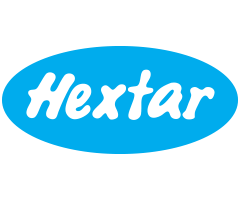 Hextar Healthcare Berhad
(Formerly known as Rubberex Corporation (M) Berhad)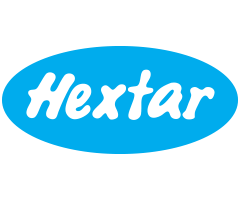 Hextar Technologies Solutions Berhad
(Formerly known as Complete Logistic Services Berhad)