Established since 1988, at a time when the Malaysian wooden picture frame mouldings were in its infancy. Despite of its challenges, this business division is now Malaysia's most established and largest manufacturer and exporter of purely wooden picture frame length mouldings, specializing in wood stain finish, plain and decorative hot stamping, matt and gloss lacquering, washed and distressed finish and veneer.
They are among the world's leading suppliers of consistently distinctive quality mouldings to U.S.A., Japan, Europe, Australia etc. Significantly, this business is the first Malaysian manufacturer of this product to be accorded the ISO 9001 status.
Basic
Classic, Conventional, Customary
Decorative
Immaculate, Inspirational, Imperial
Foil
Groovy, Glamourous, Glitz
Diploma
Pride, Prestigious, Prominent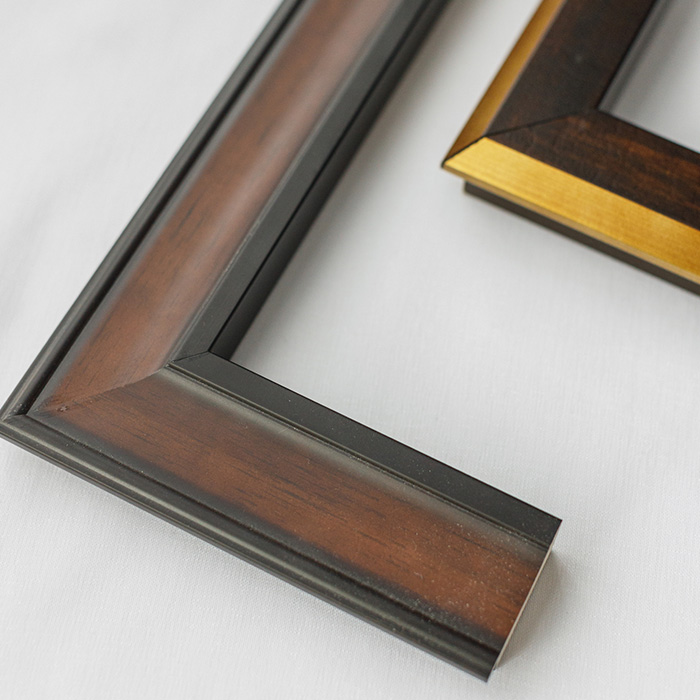 Natural
Sophisticated, Subtle, Slick
Veneer
Essence, Element, Embodiment
Fillet
Enhance, Elegance, Embellish
Floater
Emerge, Entice, Exquisite
Colour
Vibrant, Vivid, Vivacious.
Barnwood
Rustic, Remarkable, Ritzy
Ready Made Frame
An extensive variety of our refined mouldings is assembled for the ideal frame that accentuates your art. Our manufacturing capacity is competent enough to handle large-scale orders. All products are made to order.
Find out how we can be your preferred business partner by completing the form below.