INDUSTRIAL & MECHANICAL ENGINEERING
Since its establishment in 2008, our Industrial & Mechanical Engineering division has evolved from a CAD design service provider into a One-Stop mechanical solutions avenue with the capability of offering high quality, internationally compliant products.
Today, we are extensively involved in the complete process of engineering, procurement, construction and commissioning (EPCC), engineering design customization, fabrication and project management, serving a wide range of clients across various industries from upstream oil & gas production to entry level refineries including LNG plants, aerospace, food and beverages, high tech industries and renewable energy solar power plants. 
Our capabilities include critical measurement services such as 3D modelling for complete plant & skid packages design, stress and strength analysis for structural and piping, and complete drawing solution from conceptual to design, engineering, fabrication and as-built.
Our expertise also extends to project management in EPCC and Fabrication. For EPCC, we provide offshore topside/ onshore process and utilities packages, water treatment plant and process plant (new / upgradation). As for fabrication, we focus on high precision parts / equipment, special design equipment, mechanical equipment and piping installation.
Lastly, we also provide tailored engineering services such as aerospace special welding, offshore hot work to non-hot work, and machine modification.
Some of the projects we have completed over the years include industrial waste water system, structural stress and strain analysis, nitrogen gas generation system, mechanical packages installation, gas treatment system, offshore equipment fabrication, and many more.
Our team received the ISO 9001:2015 certification for the ability to consistently provide products and services that meet our customers and other relevant stakeholders' needs.
ONE-STOP MECHANICAL SOLUTIONS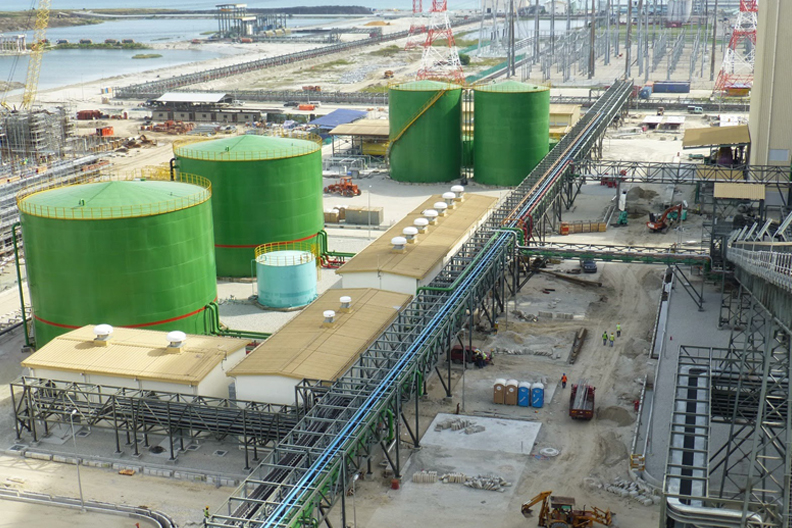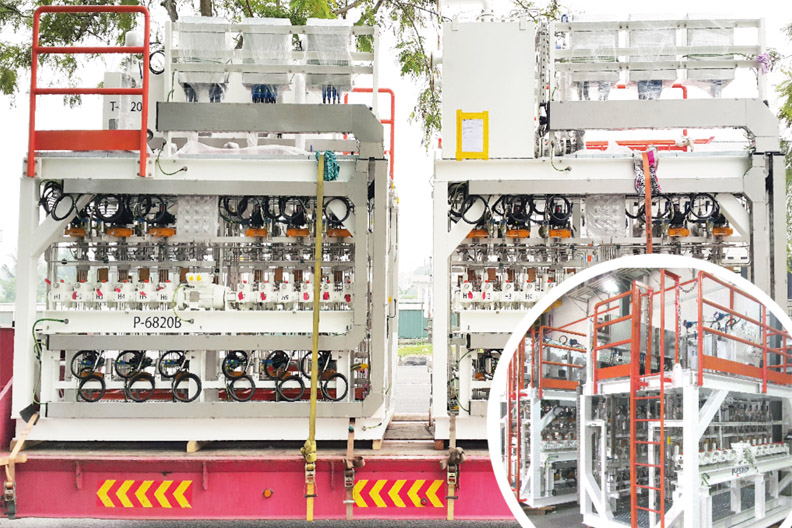 Find out how we can be your preferred business partner by completing the form below.