Starting as a distributor and supplier of general industrial products in 1983, the company was transitioned to focus on quarry industrial products to meet industry demands of that time and is now a leading quarry specialist in Malaysia and the region providing timely and reliable supply and solutions of a full fledge products and services to support the quarrying activities that serves the mining and construction industries.
Drawing from the expertise and experience from a wide range of quarry and mining machinery, equipment and materials, our team in Quarry Equipment division is able to offer quarry and mining industries turn-key solutions that help owners and operators ramp up and down productions to meet industry demands, ensuring an effective and efficient plant. As a leading quarry industrial equipment distributor, we distribute and supply to over 500 domestic customers in quarrying activities through our distribution channels, this also includes customers across Southeast Asia.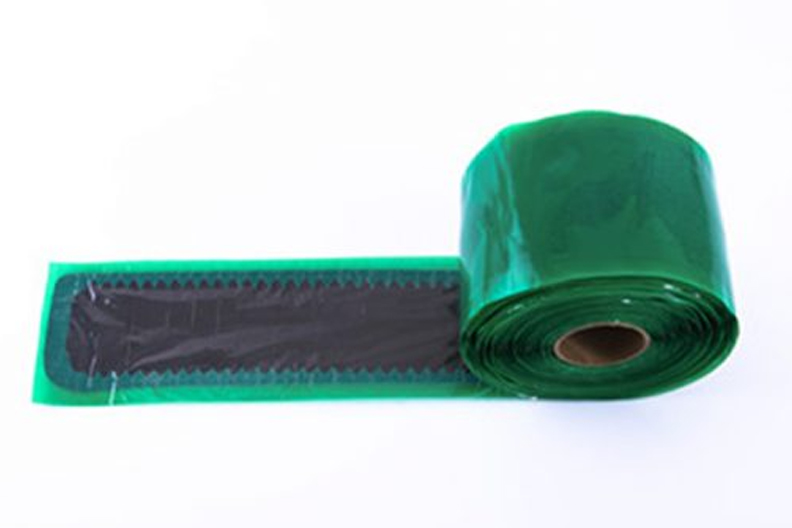 MINING SPECIALIZED WEAR PARTS
DRILLING & BLASTING AGENTS
Find out how we can be your preferred business partner by completing the form below.