TEMPERATURE AND POWER CONTROL SYSTEM
Having extensive years of experience in the business, our Temperature Control division has since grown from a temperature control solution specialist provider to a reputable rental solutions company in the region. We offer a wide range of rental solutions that will meet our clients' interim requirements to support their business needs.
For example, we provide temperature-controlled fluids and environments, canopies and ATS structures, power generation and distribution, event equipment and lifting solutions. We create long-term partnerships with our customers by providing customized rental solutions that either supplement needs, reduce downtime or debottleneck processes. 
Our expertise is applied across all industries and verticals, allowing customers to focus on maximizing outputs.
Temperature Control System
Industrial Air Cooled Chiller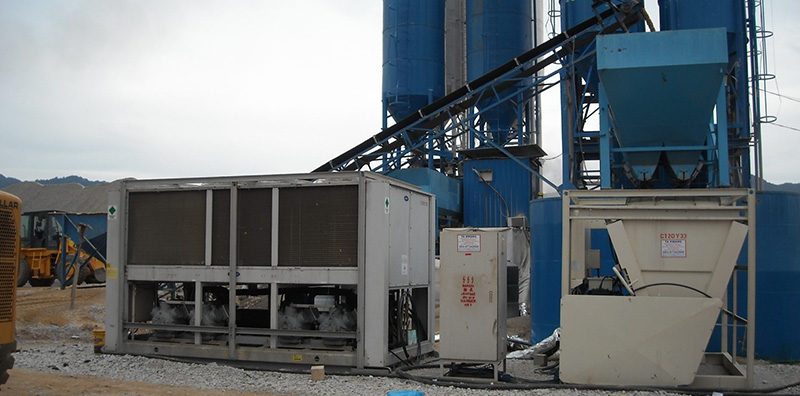 Plate Heat Exchanger (HEX)
Temporary Structure Tent Marquee
Temperature control Air-Conditioning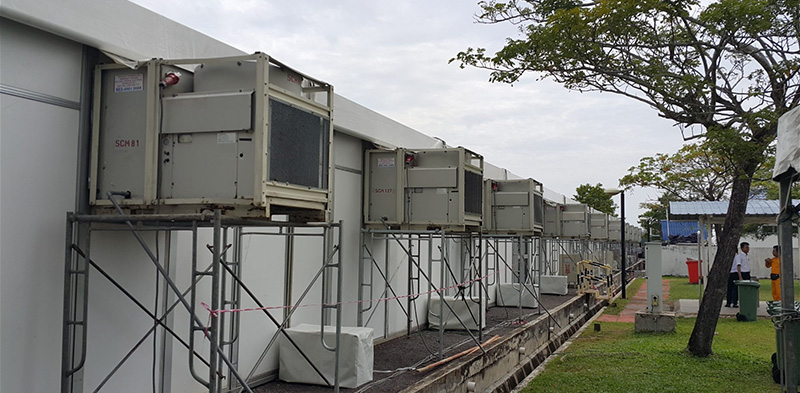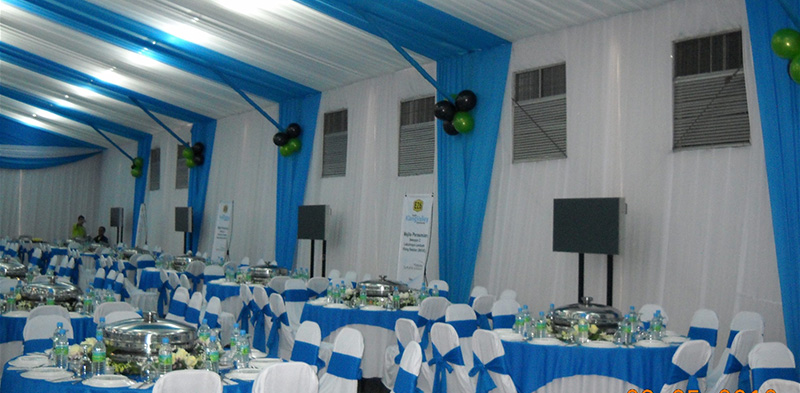 Find out how we can be your preferred business partner by completing the form below.